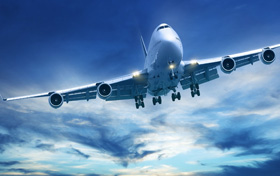 Jet Flight Experience Perth
Do you want to experience the adrenaline pumping thrill and pleasure of flying a powerful jet plane? Now, you don't have to go through rigorous pilot training and struggle for a license to obtain a jet flight experience. With our 737 Dreamliner simulator based on a 737 Dreamliner, you can enjoy the experience any day.
We are the only privately owned and operated flight simulator service in Perth. We provide simulation based on a Boeing 737-800NG, 747, 777 and based on the A380, among others. We are now in our fifth year of service and have a presence in other major cities of Australia including Canberra, Adelaide, Brisbane, Melbourne, Sydney and GC.
Find out more +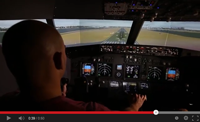 What is it like to be in a flight simulator?
The experience of a flight simulator is almost as real as flying a real 737 or 747 plane but without leaving the comfort or safety of Earth. You experience the same thrill, the same nervousness, the same joy and need to pay the same high level of attention. Operating a simulator feels very different from playing a video game, although essentially, you will actually be handling controls like in games.
If you are preparing for pilot training, a few sessions on the simulator can be extremely beneficial for you.
Find out more +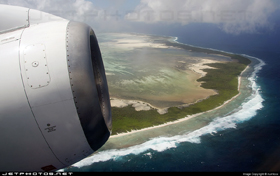 Why Flight Simulator Perth?
When you are in a flight simulator, what do you expect? Naturally, you want to forget that you are in a machine and believe that you are actually in control of a real jet. With us that is exactly what you get - a real, authentic and thrilling flight experience.
The Dreamliner simulator is so real that after a while of flying, you start to believe that you are actually flying a real plane. In fact, as our customers tell us, the flight seems so real that it seems unreal to realise that they were on the ground the whole time.
We give you a choice of over 25,000 airports and different kinds of climatic conditions to choose from. Also, to enhance the quality of the experience, a professional pilot is at your side when you take control of the flight simulator. The pilot guides you and helps you perform different tricks in flight. You can drone low on the ground or soar up into the sky, and feel the adrenaline rushing through you. You can book time slots as per your convenience.
If you want to know what exactly it feels like, you must make an appointment with us and feel the joy of flying for yourself. Contact us today or call us now on 08 65557910.
Find out more +