The Experience
Your Jet Flight Experience
Feel the adrenaline pumping thrill of flying a powerful jet airliner. Take Command and see first hand what it is like to be an Airline Pilot and face the same exciting challenges they face. Modern Aircrews are highly trained to ensure your safety. Get a taste of the well oiled machine both within the cockpit and beyond which ensures your safety and transports you swiftly across the globe. Perhaps you are considering a career as a Pilot or are purely curious. Let us give you the bug and the thrill of the career we enjoy. Not considered becoming a Pilot? Maybe after your flight experience with the Jet Flight Simulator Perth Crew, you will!

Aerophobia (Fear of Flying)
Perhaps the thought of flying worries you? Fear of flying or Aerophobia, is common. Let us run you through the safety features and demonstrate all the checks and balances. Challenge and response. Check, check and re-check. Familiarity with the equipment and techniques used to ensure your safety will put your mind at ease. Fly-in, Fly-Out and dread it? Remember, the most dangerous part of any Commercial flight is the drive to the airport - by a long way. And as the Airforce used to say in their recruitment ads "Familiarity Breeds Awe!"

Your therapeutic flight will allay those nagging fears and make your next airline flight the relaxing and enjoyable occasion it should be.

Grab yourself a thirty minute flight during which you may wish to participate, otherwise sit back and take in what is now a matter of routine; air travel

Air travel is statistically safer than crossing the road and you probably don't even think twice about a crossing a road and so it should with you regarding future air travel.

So come on and sit back, relax, chill-out and above all,enjoy.

Let us help you understand that getting there is half the fun!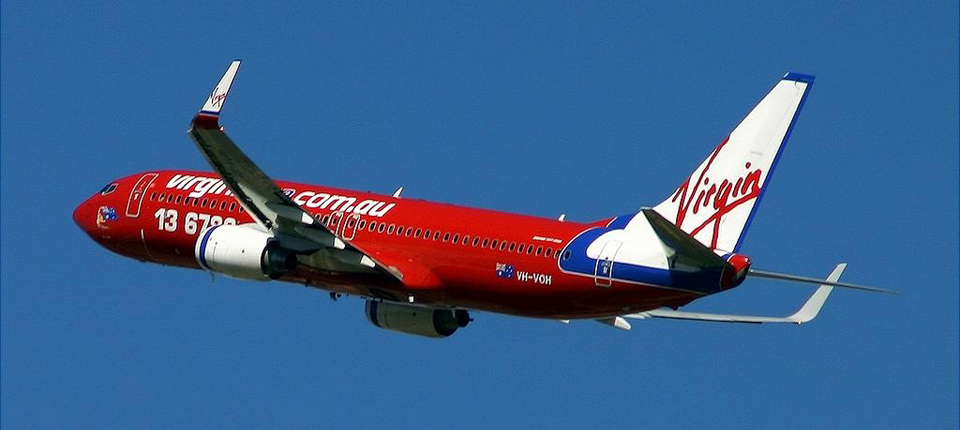 Once In A Lifetime
Did you always dream of sitting at the helm of a roaring Jet but didn't get the $98K+ AUD to start the course? Did the realisation that flying lessons cost hundreds of dollars each, hit you like a sack of bricks right around the time you had to make your career choices?

Never fear land-bound Flyers, because today's offer is your chance to fulfil that childhood dream without breaking the bank, pushing your intelligence or putting your life at risk. It's perfect, really!

When you arrive at the Jet Flight Simulator Perth centre an experienced pilot will give you a pre-flight briefing and hands on guidance in the simulator. Jet Flight Simulator Perth has the best visual support in the business so you'll be amazed as the world around you turns into a real flight scenario.

The engines will roar as you advance the thrust lever for takeoff and, when the takeoff speed is achieved, your pilot will call 'rotate' and you will gently pull the column toward you, lifting the huge aircraft into the air. After retracting the landing gear, you can look out of the window as the ground is disappearing beneath you. Then you will practice various turns and handling techniques of the aircraft to bring you back to approach landing.

When you start to see the runway lights, several miles ahead, you will bring the aircraft to a glide slope configuration for final approach. A few seconds before touchdown, you will ease the nose gently and hear the wheels hit the runway.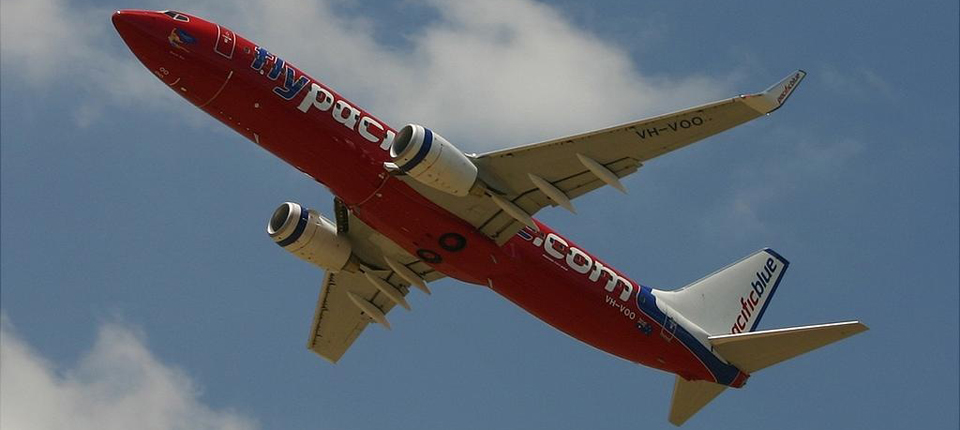 Vocational Guidance
At Jet Flight Simulator Perth, we have a broad range of experience which may be utilised to guide parents as to how to tailor their childrens preparation for a career in aviation, particulary education requirments and where to go to get such information.

Futher, a trial flight will soon indicate whether or not such a avenue would be worth pursuiing from an aptitude viewpoint.

Our senior training staff have a wealth of experience in both military and civilian fields of aviation and are readily able to guild you through what can be a minefield for the parent of a young person expressing interest in aviation as a career.